Call upon us for Critical Engineering Challenges!
Our team of experienced engineers will resolve your each and every Challenge!
"Instead of focusing on the competition, focus on the customer."
Electrical Contracting
Complete power solutions such as Designing, Supply, Installation, Termination, Testing&Commissioning of LV and MV system
Testing & Commissioning
Specialists in Testing and Commissioning activities of Electrical LV&MV system such as panel boards, Switchgears, Transformers, RMU, Power Cables, Relays, Coordination Studies, Short-Circuit Studies, Arc-Flash Studies and Recommendations with vital Implementation.
Mechanical Contracting
Complete mechanical solutions provider such as Designing, Supply, Installation, Testing&Commissioning of Mechanical Equipment for facilities and industrial plants.
Maintenance
Performance of complete preventive and corrective maintenance for electrical and mechanical systems with periodically as well as time-time basis. Especially key-players on shutdown activities.
Consultation
Masters in consultation for new projects, development of existing system, renovating of ancient system, Retrofit of existing system, Energy Management&Auditing and Implementation.
Import and Export
Experts in identifying of value added goods in engineering filed with cost effective comparison and Import & Export globally with challenging in quality and time.
Our attitude is primarily to provide superlative technological solutions for all kind of engineering challenges on every single project with various alternatives to meet up the successive goal. Moreover enhancement, renovation, retrofit of existing system suits to current demand of client requirements to compete globally.
On top of it, we are the hard-core engineers who can suggest, support to find solutions for Critical engineering situations and implement on gray-field with successive outcome. Also our strength to share consultation for on-going projects to shape of it and future enhancement.
MFR Solutions operates as the extended arm for our customers offering innovative solutions. We add value to our customers by accelerating their engineering performance with;
Scalable & On-Time Delivery
Reducing Time and Costs of Projects
Flexible Engagement Models
Maintaining Robust Security Standards
Access to the best-of-the-best skilled resources
Experience in plant engineering tools across various sectors
Practice globally followed SOPS
Adhering to International codes and standards
ISO 9001:2015 Certified for Consultation, Contracting and Trading.
Our multi-disciplined engineering teams understand the complex engineering challenges which our clients face and has the expertise to identify and design the solutions and satisfied engineering services that match our client's needs.
Trading / Import and Export
Behind every successful project is a great team. Our team is comprised of skilled individuals that share one common goal – Help our clients. We successfully complete this by envisioning ourselves as part of your team.
We construct our project teams based on the needs of each project & collaborate with you throughout the course of the project life-cycle. No one knows your business like you do & we leverage this partnership to pave a path for a successful project and improved future.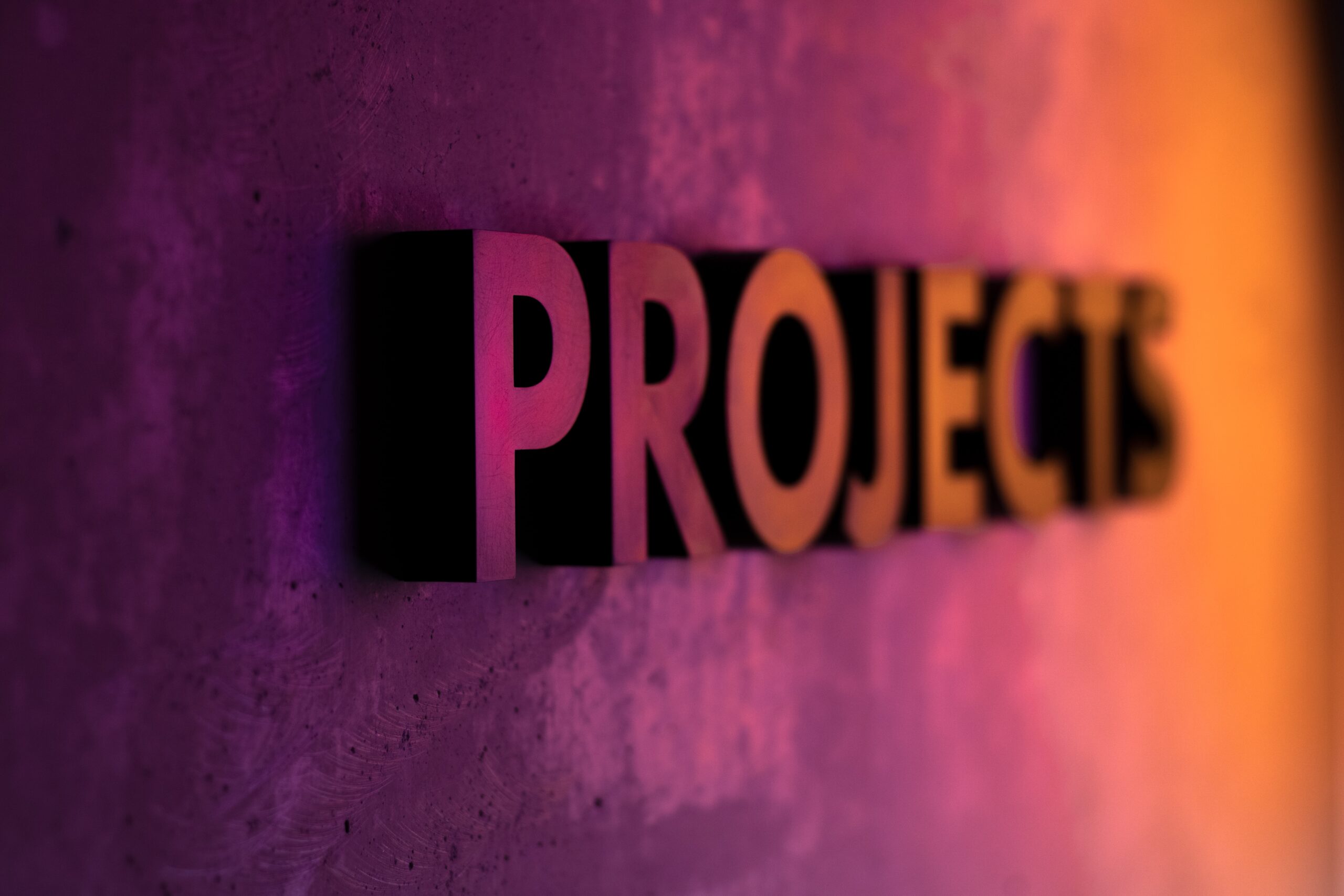 Based on your project need, we propose the most appropriate delivery model.
Contact us for your Critical Engineering Challenges. Our representatives will get in touch with you.